The studio behind Another Metroid 2 Remake, better known as AM2R, is reuniting for a new Metroidvania project.
SquidShock Studios is working on Bō: Path of the Teal Lotus, a hand-drawn Metroidvania title inspired by games such as Hollow Knight and Okami.
The game follows the titular Bō, a staff-wielding Tentaihana, as she uncovers the secrets of the rise of a mysterious and powerful shogun.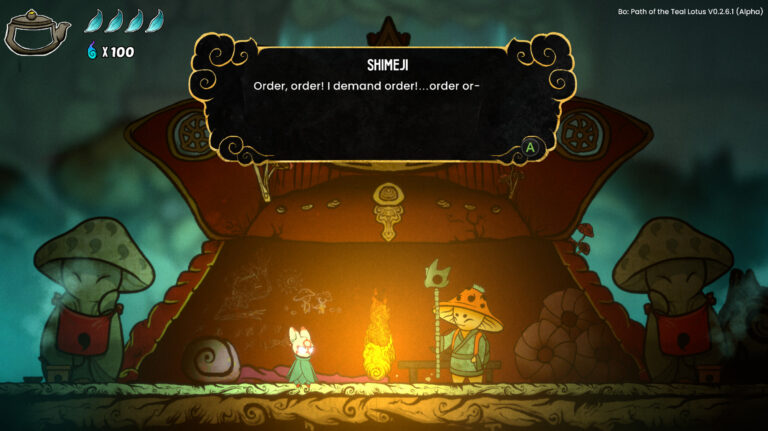 Players will dash, grab, hover, and smash objects with their staff to defeat powerful enemies, overcome obstacles, and discover beautiful new worlds to explore.
Metroid Dread – presentation trailer
The game originally began development with a two-person team in 2021, however, after a successful Kickstarter campaign, SquidShock added several team members to their previous project.
Milton "DoctorM64" Guasti joins as Associate Designer, Esteban "DruidVorse" Criado as Quality Assurance Manager, and Robert "Sephazon" Maloney as Production and Publishing Manager.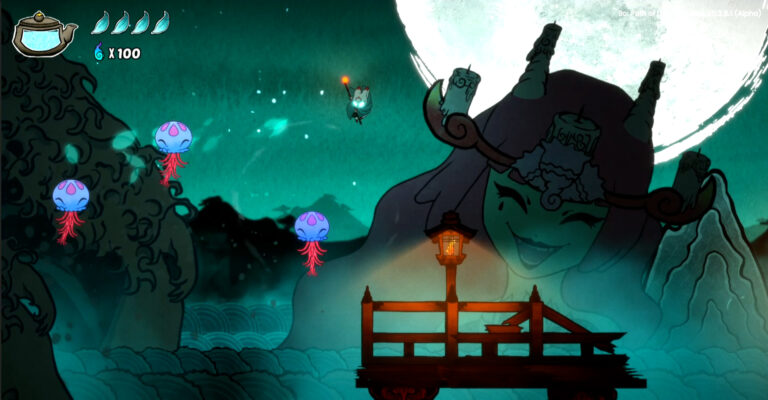 These developers last worked together on the Metroid fan game Another Metroid 2 Remake as director, lead tester, and producer, respectively.
The team plans to launch the game on PC and Nintendo Switch in 2023.
AM2R was an unofficial remake of Metroid II: Return of Samus. The game updates the 1991 release with color, a visual style similar to Super Metroid, and gameplay similar to Metroid: Zero Mission.
The game was released in 2016 to celebrate the 30th anniversary of the Metroid series.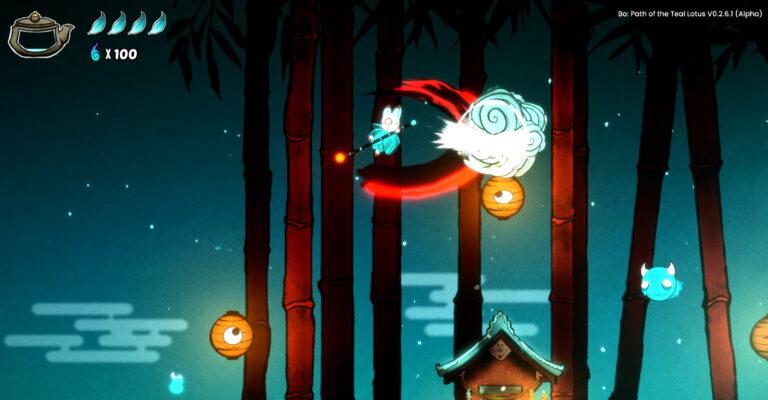 Following the initial release, Nintendo sent several DMCA notices to websites hosting the game, including the official blog and the Metroid database, forcing them to be removed and halting development of future updates.
The following year, Nintendo announced Metroid: Samus Returns for the 3DS. This was speculated to be the real reason for the aggressive takedown notices, as Nintendo has not taken a general stance against fan games in the past unless they compete with current products.