With the recent announcement that Microsoft is buying Activision Blizzard, the future of console gaming has been a frequent point of contention. And with the company Acquisition of Bethesda having come through the last year, it is more evident than ever that this generation, as well as those before it, will never be the same again.
Xbox Game Pass is already a phenomenal deal, but now that Microsoft will own Call of Duty, Overwatch, Diablo, Warcraft, Crash Bandicoot, Tony Hawk's Pro Skater, Sekiro: Shadows Die Twice and more, the service will only get better. In the announcement on Xbox website, Spencer has confirmed that it will carry "as many Activision Blizzard games" as possible once the deal is done, both on console and PC.
Microsoft's aggressive push to buy up studios has sparked curiosity within the industry: what is Sony doing now? His The PlayStation 4 generation was hugely successful, and throughout the past year, the company's reign seemed certain to continue thanks to the PS5's incredible technological advancements and stellar first-party lineup.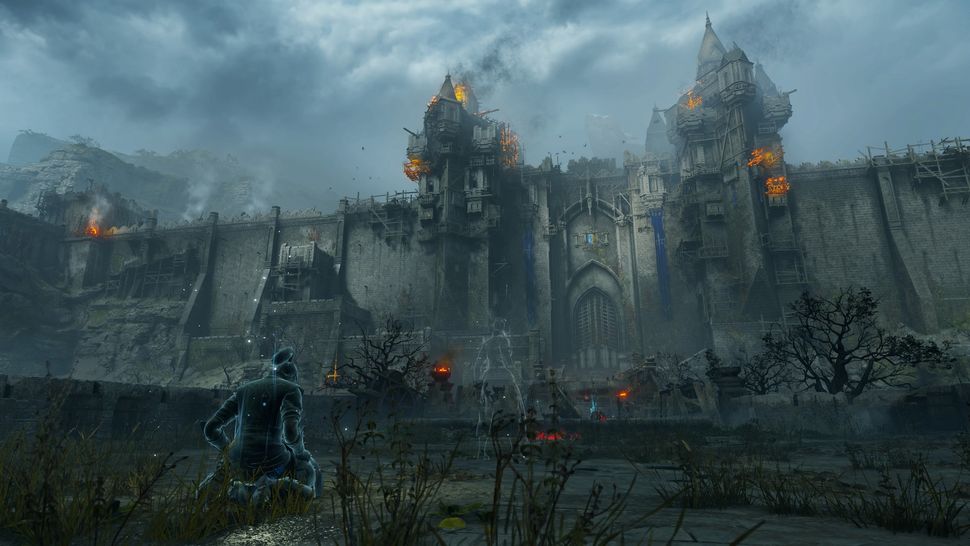 Some think that is not enough. It's expected that Sony will have to "respond" to recent Xbox acquisitions, as if the two companies are competing so closely that there's no way they'll be successful simultaneously. Sony still has exclusivity agreements with Bethesda and Activision, which made Xbox's acquisition of those companies akin to two titans battling for dominance.
And with rumors that Sony is creating a subscription service that will give gamers access to a library of downloadable games, the company is expected to compete even more with Xbox Game Pass. But for it to be seen on the same level, it needs to offer new first-party PlayStation exclusives as well as modern third-party titles. And not only that, it should match the competitive price of Game Pass.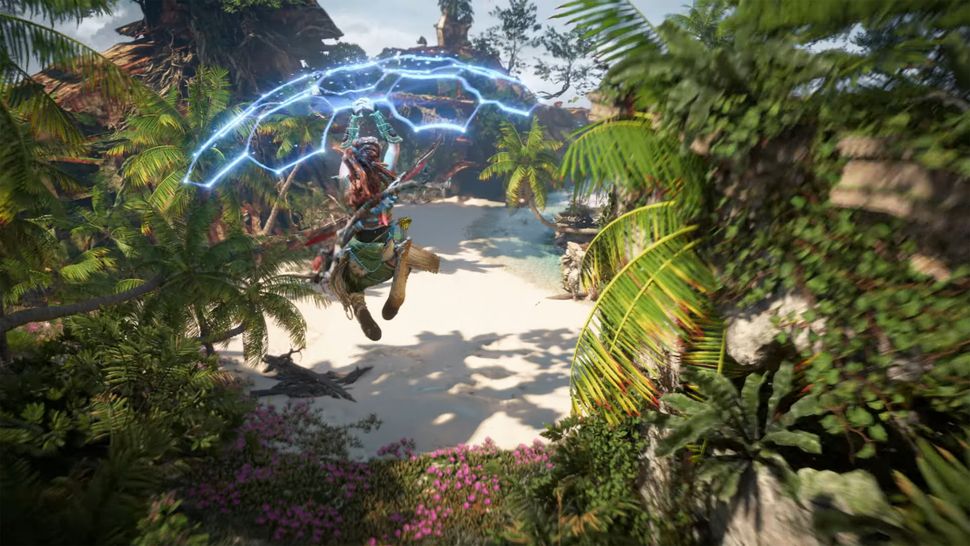 But this service, which runs through Project Spartacus, doesn't need to be Sony's "great answer" to Game Pass. PlayStation doesn't have to meet Xbox on the same playing field. The hubbub surrounding this service seems like a classic case of the industry becoming reactionary at the slightest change. People have made similar claims about Xbox throughout the PlayStation 4's lifespan.
Xbox was behind the times, and unimaginative fans often suggested that Microsoft should emulate Sony, focusing on third-person AAA exclusives with deep, cinematic narratives. People were also worried when Microsoft moved its games to PC because they thought it might mean the death of Xbox. But now the platform is in a great place, as Game Pass has completely evolved after the console wars.
Before the launch of PS5 and Xbox series X, I wouldn't hesitate to recommend the former to anyone looking to get into gaming. Now, there are plenty of great reasons to buy both. PlayStation won't suddenly lose its amazing first-party exclusives now that Xbox is pushing hard to develop Game Pass. Sony doesn't need to "respond" to Microsoft. They're both in great places, as the quality of PlayStation exclusives will ensure it remains a successful platform for years to come.
What should Project Spartacus be
Xbox has made the majority of its library backwards compatible with Xbox Series X, so the lack of love we've seen for older Sony libraries on PS4 and PS5 is heartbreaking. Microsoft even has a page dedicated to showing all the backward compatible titles on Xbox Series X; this list has nearly 5,000 entries.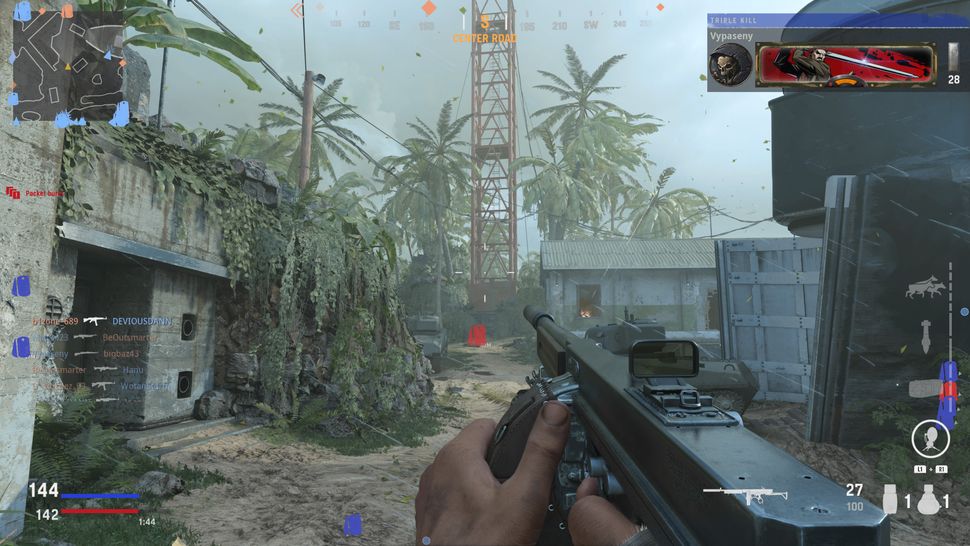 Sony has yet to reveal any plans for true PS5 backwards compatibility, but Project Spartacus might tone that down somewhat. The PlayStation Plus Collection is a good example of what Spartacus could look like, as it provides access to 20 PS4 titles that can be downloaded as long as you're still subscribed to the service.
Spartacus is expected to have a much wider reach, offering dozens and dozens of titles on PSX, PS2, PS3, and PS4. If we're lucky, we'll even see PlayStation Portable and Vita games find a home on the service. I always have an original PS3 set up on my TV stand for whenever I feel like going back to old PlayStation games. Last year I took a trip down memory lane playing through the old Ratchet & Clank series, God of War and InFAMOUS.
And until Sony makes the PS5 the ultimate console for multi-generation PlayStation titles, my PS3 will never go back into the closet. Spartacus could be a great first step towards this generation's backwards compatibility.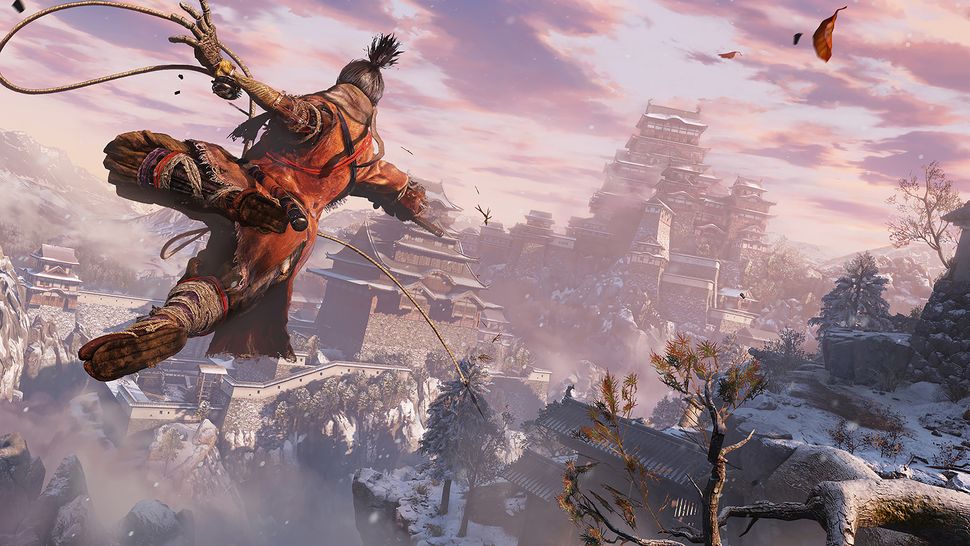 And while Microsoft's backwards compatibility is excellent, users still have to pay for many of these older games. Xbox Game Pass offers many downloadable Xbox 360 games, but only a few Xbox games. PlayStation boasts such a huge catalog across many generations of legendary consoles, and if the company nails Spartacus' library, it could be worth more than the subscription cost.
While some believe Spartacus will offer features similar to Xbox Game Pass, which allow subscribers access to newly released first-party and third-party titles, it's hard to believe. Sony has been so successful in its current business model that it's hard to see why they would adapt to the risky tactics of a competitor whose success has not been confirmed. Spartacus might offer a limited library of older first-party PS5 games, but the focus is more likely to be on smaller titles and hits from previous generations.
How much should Project Spartacus cost
It's likely that Project Spartacus will only be available on modern PlayStation consoles (or possibly only PS5), meaning this subscription service should lower the cost of the console-only version of Game Pass. Sony might get away with a $10 price tag, but Spartacus' library of games is unlikely to come close to what Microsoft will offer in the next few years.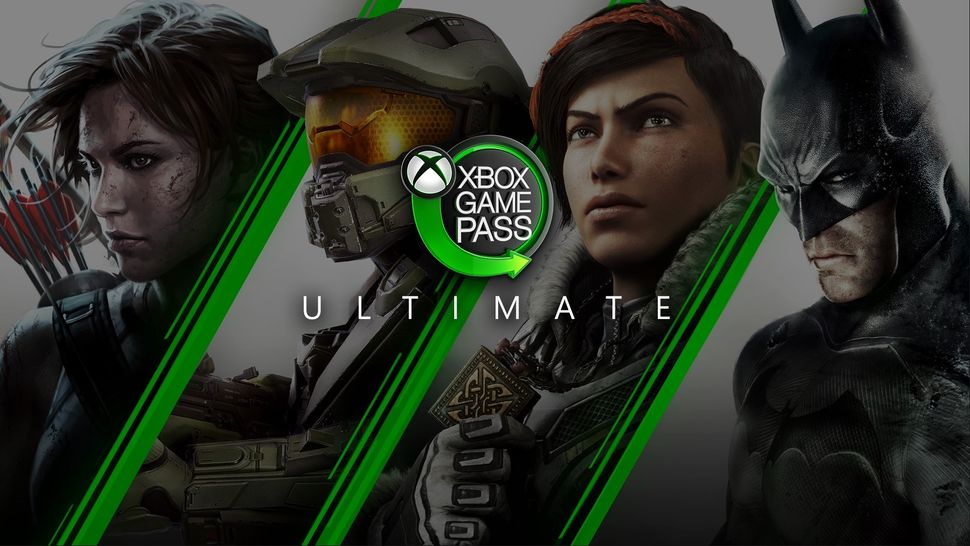 Xbox Game Pass Ultimate might cost $15 per month, but that's because it gives the user access to games on both Xbox and PC consoles. Unless Sony somehow gets Spartacus on PC, it's hard to imagine the service thriving in an environment where it costs more than a competitor that offers a wider range of games.
Alternatively, Spartacus could offer subscription tiers. Sony currently offers PS Now and PS Plus, each costing $59.99 every 12 months at retail value. Maybe Sony will offer some sort of "PlayStation Complete" package that will allow users to pay for all three services under one subscription.
Otherwise, Sony should focus on scaling back (or at least matching) Xbox Game Pass. The two services may not have to be in direct competition with each other, but it would be a bad idea if Sony released a less robust service at a higher cost.
At the end of the line
Sony doesn't need to emulate Xbox Game Pass. Microsoft has found its own path to success this generation, and now everyone is freaking out assuming that PlayStation can only survive if it adapts to this business strategy.
Nintendo has been doing its own thing since the Wii, and now, the Change is one of the best-selling consoles of all time. Just this month, VGChartz reported that the Nintendo Switch has exceeded 100 million units sold. It has overtaken the Wii in lifetime sales and is sure to soon surpass the PlayStation 1. Wii U was a complete failure, but Nintendo didn't follow one of the best-selling consoles of all time by copying Sony and Microsoft. Not only is the Nintendo Switch brilliant, it's unmistakably Nintendo. These rigs thrive on being their own unique beasts. Constantly begging them to imitate each other will only lead to a bland and overly homogenized console ecosystem.
The PlayStation will be fine. Microsoft will find success after transforming its platform into something the gaming industry has never seen before, but there's no reason to believe Sony has to go the same route.