Fire Emblem Engage has been officially announced as the next game in developer Intelligent Systems' Fire Emblem series. September's Nintendo Direct showcase kicked off with a reveal of the new Fire Emblem, giving us our very first official look at some of the characters and story elements from the upcoming adventure. The next mainline game in the long-running series is certainly a welcome addition to the exciting lineup of Switch games to come on the horizon, with what could very well be another memorable strategy RPG offering.
While Fire Emblem Engage has everything to do after the successful entry of Fire Emblem: Three Houses was released in 2019, it will be interesting to see if or how Engage shakes things up. Below, we've rounded up everything we know so far about Fire Emblem Engage, from story details to the role you'll play, and that important release date.
Fire Emblem Engage release date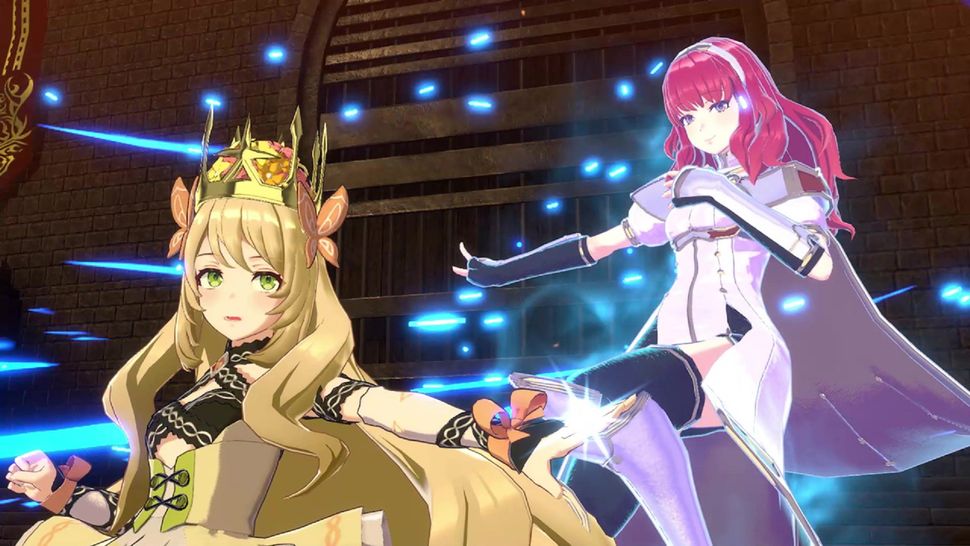 Along with the reveal, Nintendo also set the Fire Emblem Engage release date in stone. The publisher has revealed that the new tactical RPG will launch on January 20, 2023 exclusively for Nintendo Switch.
Fire Emblem Engage Divine Edition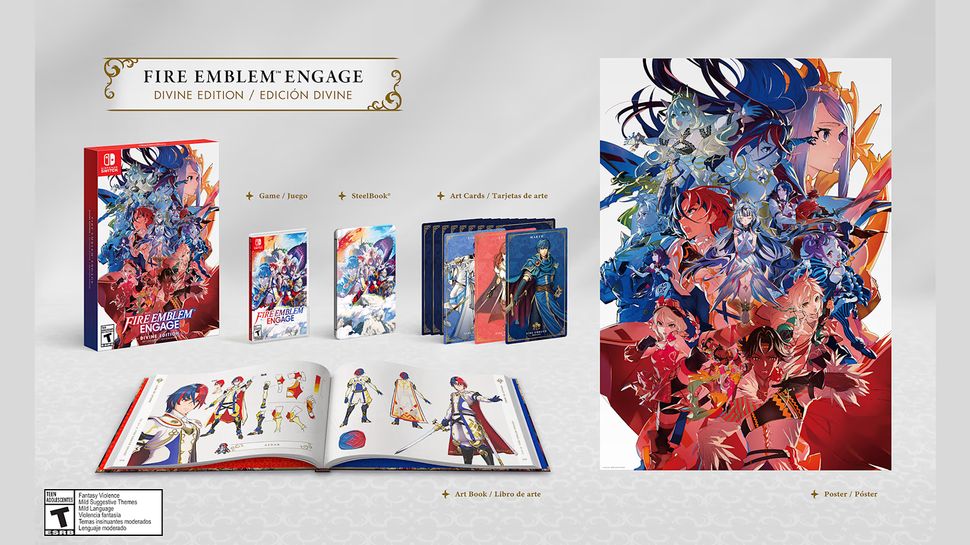 Fire Emblem Engage pre-orders are already live and hard to come by. With the new Switch strategy game releasing on January 20, there's not much time left to lock down a copy of Fire Emblem Engage Divine Edition. By the way, this is the limited release version which includes a physical copy of the game, an art book, art cards, a poster and an exclusive steelbook.
History of Fire Emblem Engage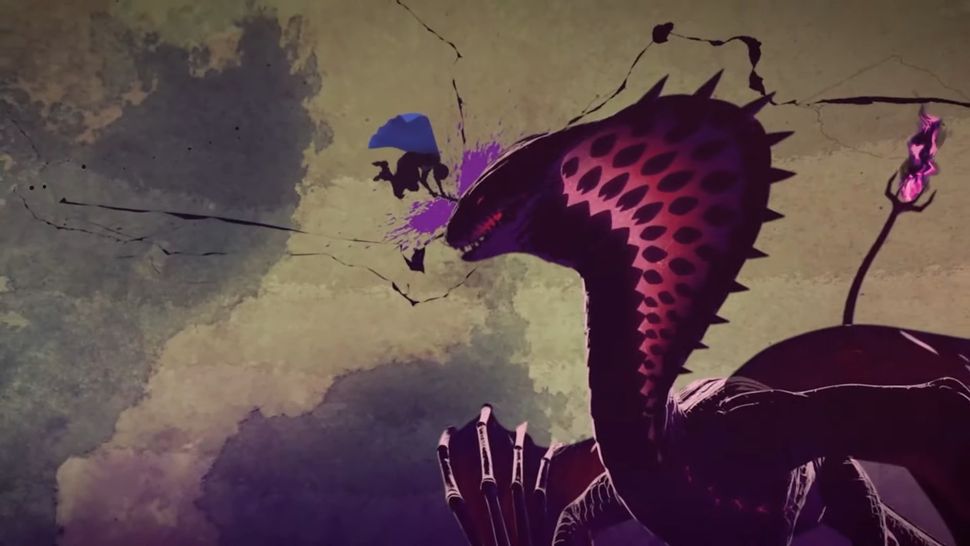 As detailed on the official Nintendo website (opens in a new tab), Fire Emblem Engage is set in Elyos, a continent said to be made up of four kingdoms that surround a central holy land. A thousand years ago, a war between the citizens of Elyos and the Fell Dragon led the people to summon emblems to aid them. The Emblems, who are heroes from other worlds, were called upon to fight alongside the nations and in doing so successfully imprisoned the Fell Dragon. But, as we heard in the trailer, the Fell Dragon may well rise again, which is bound to be very bad news for Elyos.
Fire Emblem Engage Protagonist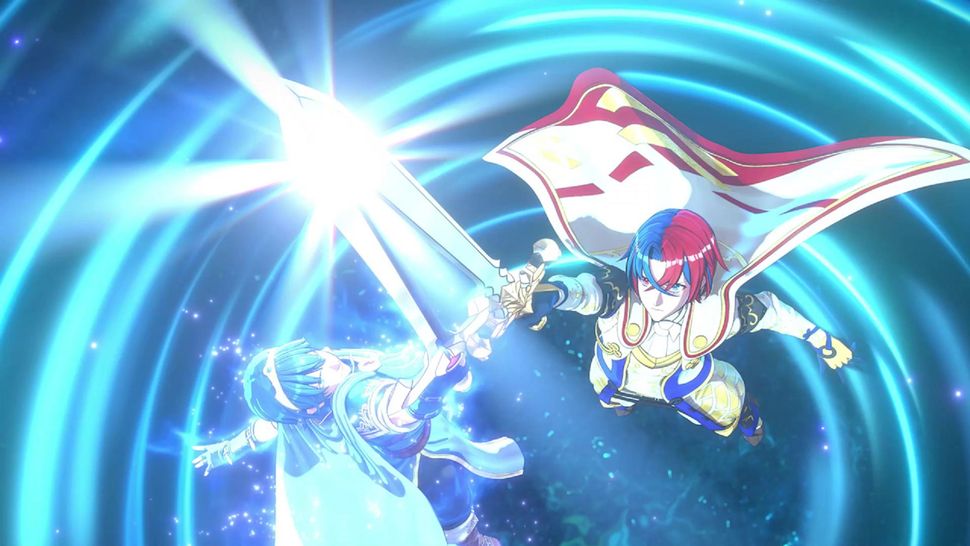 In Fire Emblem Engage we will be playing the role of a character named Alear. As well as sporting a rather distinctive red and blue hairstyle, Alear also happens to be a being known as the Divine Dragon, who awakens a thousand years after the war's end with no memory of his past – much like the protagonist of Fire Emblem: Three Houses (except the millennial part). Much like games past, it looks like we'll be able to choose between a male and female protagonist in Fire Emblem Engage as we set out to help put an end to the resurrection of the Fell Dragon.
Unsurprisingly, the internet has already fallen in love with the new protagonist of Fire Emblem Engage. In fact, some fans have dubbed the main character "Toothpaste-Chan" in honor of their cool mint hairstyle.
Fire Emblem Hire characters and summons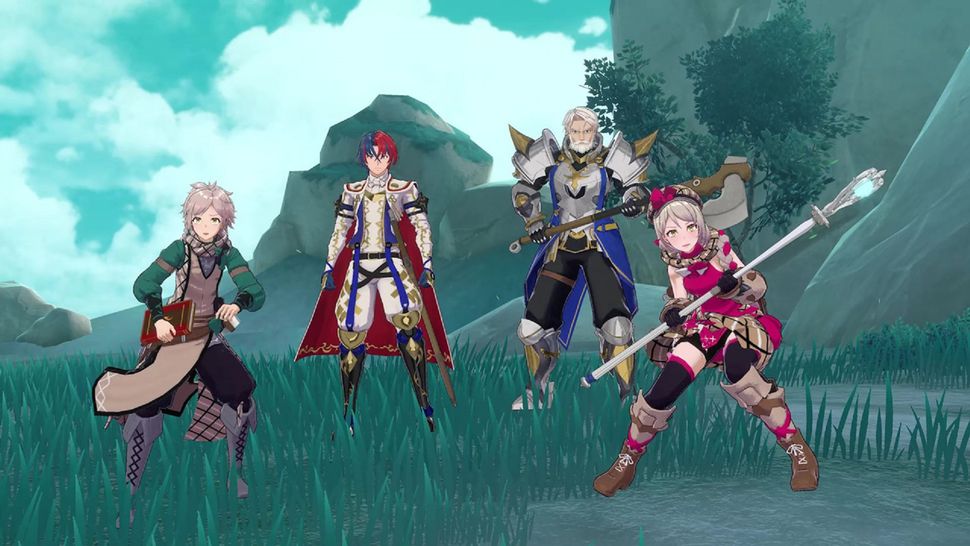 Of course, the characters you meet along the way are always central to the Fire Emblem experience. Engage is about to introduce us to a cast of new characters from each nation of Elyos, some of whom will become our allies and enemies as we venture through the story. As we saw in the trailer, we'll also see some familiar faces thanks to the power to summon heroes from previous Fire Emblem games. We'll see the likes of Marth who appeared in the very first Fire Emblem: Shadow Dragon and the Blade of Light game, and Celica from Fire Emblem: Gaiden (who got a remake in the form of Fire Emblem Echoes: Shadows of Valentia on the 3DS).
Fire Emblem engage gameplay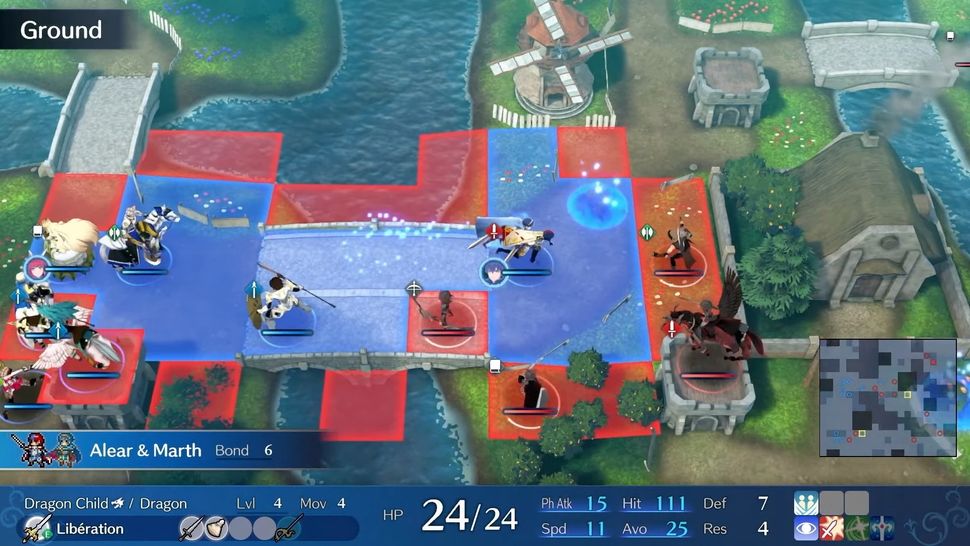 Fire Emblem Engage will bring back the classic grid-oriented turn-based combat that the series is so famous for. Just like past games, we will also fight alongside other characters on the battlefield, but this time we will be able to use a mechanic known as Engage in our role as the Divine Dragon. In battle we will be able to summon heroes like Marth and Celica by collecting and using emblem rings.
When you engage, your appearance will merge with the hero and allow you to inherit weapons, skills "and more" from characters from past games. We will also be able to customize new characters who will fight alongside us. The Engage ability is sure to offer some exciting ways to strategize our way to victory as we try to put a stop to the resurrection of the Fell Dragon.
Basically, it's classic Fire Emblem gameplay with a new twist on how characters are brought into battle. A few months away from release, we're still waiting to see if Engage will build on one of the extracurricular activities that helped make Three Houses so beloved.
---
Discover our selection of 25 best switch games you can play right now, as well as our ranking of best Switch exclusives.